Tech News
Ensuring Speed and Accuracy: How Pteris Global's Warehouse Automation System Transforms Express Logistics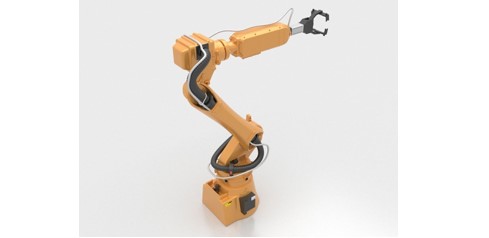 Do you wish there was a way to ensure speed and accuracy in the logistics industry? Look no further! This blog post will delve into the remarkable transformation brought about by Pteris Global's Warehouse Automation System in express logistics. Get ready to be amazed as we explore how this cutting-edge technology revolutionizes supply chains, guaranteeing lightning-fast deliveries without compromising on precision. Say goodbye to long waiting times and hello to a new era of efficient and reliable shipping!
Introduction to Pteris Global
Founded in 1979, Pteris Global is a global integrated solution provider, specializing in providing customized system solutions for e-commerce logistics, express logistics, customized warehousing automation, airport logistics, and digital factories. Its Warehouse Automation System streamlines operations and makes tracking and managing inventory a breeze.
Features of the Warehouse Automation System
Some of the features of the Pteris Global Warehouse Automation System include:
-Integrated bar code scanning and tracking capabilities for efficient inventory management
-Comprehensive report generation tools that allow managers to track progress and performance
-Advanced logic for sorting and routing merchandise, ensuring fast and accurate delivery times
How the Warehouse Automation System Impacts Express Logistics
The warehouse automation system was originally implemented to improve the organization and flow of inventory. Today, it remains an essential part of Express Logistics' operations, helping to speed up the process and ensure accurate delivery times.
The warehouse automation system works by automating tasks such as packing and shipping boxes. This speeds up the processing time and helps ensure that orders are processed quickly and accurately.
Concluding Remarks
Pteris Global's warehouse automation system is designed to ensure speed and accuracy in the express logistics industry. The system features a comprehensive suite of automated processes that efficiently handle the storage, retrieval, and distribution of inventory. So please click on their website to choose the best one!